We have been building picture-perfect websites since 2014
Since we set up our first web development business in the united kingdom in 2014, we've not only developed websites as per customer inquiries but we also advised our clients in regards to what can be the best method of winning against marketplaces. Challenging along with our clients who want to succeed in the competitive online market has kept us growing too.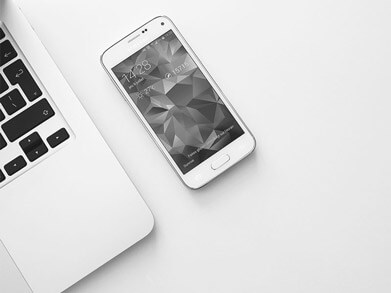 We are happy to offer special discount for all new entries for the first project and inquiry.
We do free consulting to make your online business successful  
Frontend/backend design, UI/UX optimised web development
On-page optimisation mobile first and off-site SEO best study
We would love to know you